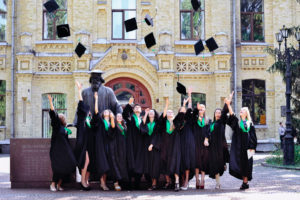 Introduction to the 5th year of specialty is carried out in accordance with the general rules, which can be found on the website of the university's admission committee or by reference to the Regulations for admission to study.
If you want to continue studying after obtaining the "Bachelor" diploma, then you can join the National Technical University of Ukraine "Igor Sikorsky Kyiv Polytechnic Institute" for the 5th year.
You will acquire the next level of higher education – a master's level.
The Department of Ecobiotechnology and Bioenergy invites to study
in specialty 162 Biotechnology and Bioengineering
for the educational program "Ecological Biotechnology and Bioenergy"
Educational-professional (1 year 4 months)
Educational-scientific (1 year 9 months)
Details by phone (044) 204-97-79 or on the website of the admissions committee.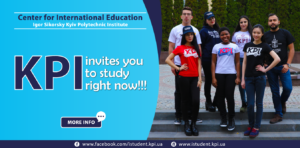 Location of FBT Selection Committee:
16 building, 155 auditorium, 5 floor
Program (на 2019 рік):